Tip:  The best options for insulation are:  R38 in the ceiling, R13 in walls and R19 in the crawl-space. Fiberglass batts are the standard material. They can be rolled out over existing insulation or loose-fill insulation can be blown in. There should be no space between the batts and they should go to the eaves.. Any attic insulation must be properly ventilated. Fiberglass can be blown into walls using pneumatic equipment and may require making and repairing entry penetrations. In masonry homes, holes can be drilled in the joints and foam insulation can be pumped in to make interior temperature comfortable. If you live in an older home, you may need to add standard R13 for walls and R-38 for attics. Get an energy audit to determine if you need to make changes.
Tip:  In new construction, the company hired to do the duct work provides the brand of air conditioner/heater. Specify your preference prior to the bid.
Tip:  The layout is often altered by the HVAC company for structural and air flow purposes.  Wall spaces for specified furniture and art/focal points need to be maintained and they may not be if someone familiar with the final layout is not available for questions.
Tip:  Use decorative vents if they add to the overall look of the room. Remember any color contrast makes something show more. Stay focused on where you want your focal points to be.  Registers?  The best design is integration of the vents so they aren't noticed.
SEER is a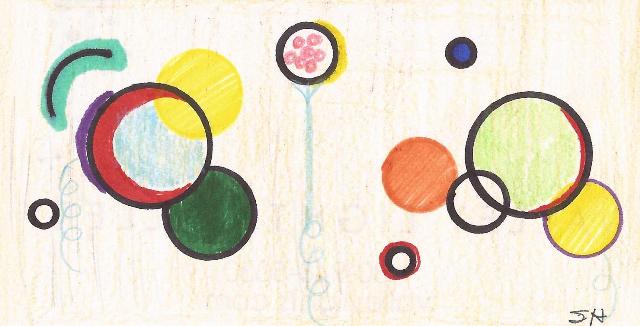 comparative indicator of a central air conditioner's efficiency.
Zoning the air conditioning will allow flexibility of use.
Top pick for Southwest HVAC- Trane (successor company of American Standard) with DualClimatuff compressors, American made.
If the heat is not a major issue, you're gone in the summer or live in a more temperate climate then other manufacturers may be fine to consider.  In order to maintain quality, some manufacturers limit the companies that can install their units.   The installers are trained by the companies to insure efficiency.   Other companies with a great track record:
Check GreenGuide.com 
Tip: Reversing ceiling fans can add warmth.
Tip:  Propane-powered space heaters for exterior rooms extend your living space.
Dots Legend
Tip
Energy
Universal Design
 Residential Design Elements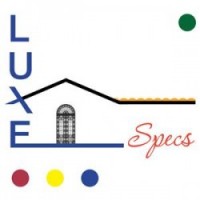 All data and information provided on this site is for informational purposes only.  Luxespecs.com makes no representations as to accuracy, completeness, currentness, suitability or validity of any information on this site and will not be liable for any errors, omissions, or delays in this information or any losses, injuries, or damages arising from its display or use.