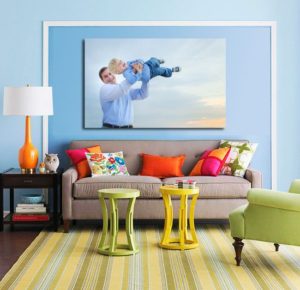 Your home should be a reflection of you! So, whether your space is clean and contemporary or you have many collections of interest, photos can personalize your space. There are many options for creating larger sizes than the original photo. As with art and sculpture, determine the place you want to use it and then determine the size. After years of collecting your favorites, you can arrange your art and photos first and then add furniture.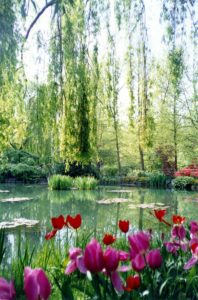 If you have been on a great trip AND you're a decent photographer, enlarge your favorites and group them together or make a row. Snapfish, Shutterfly, professional photo shops like AdoramaPix and mpix, Walgreens and Costco are all options.
Family photos? You can use old and new favorites from the years and instead of the smaller, cluttered look many homes have, create more of a statement with your favorites enlarged.
Other options include printing on burlap, wood boards, acrylic or fabric. An artist I work with regularly has originals copied on silk and quilts them. It is interesting to have varied art forms in your home or office. Sculpture, posters from museums, original art, a canvas painted a single color, framed, museum wrap or some with glass all add to the texture of your home. Engineer prints are lightweight and large. Parabo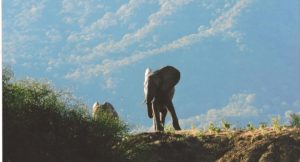 Press prints on metal, glass and other options. SnapBox and PhotoBarn offer additional printing choices including wood. If time is of the essence inquire about this prior to ordering.
It is so personal to add to your surroundings with favorites reflecting your life and travels.